COVID
---
---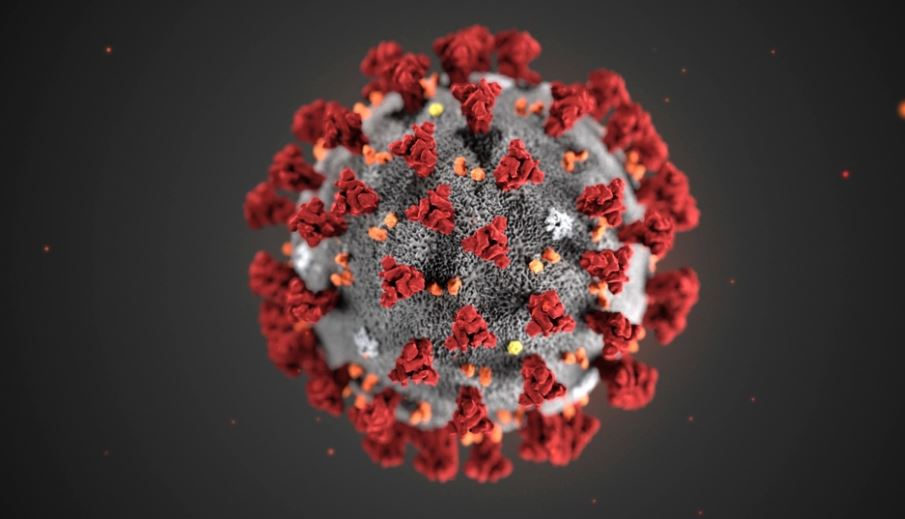 ---
All of the 4on4 Fall SBLA 2020 Season Covid guidelines can be found on the website via two links in the menu bar at the top of the page.
COVID Updates http://www.stoonboxlax.com/content/2020-covid-updates
or
2020 All You Need To Know http://www.stoonboxlax.com/content/2020-all-you-need-to-know
SBLA
Return to Play, Summer 4on4, Mini-League
Guidelines
Open players in the 10U through Senior divisions
Teams will be made up of 10 runners + 1 Goalie + 1 Coach
Players of ALL skill levels will be grouped together and spread as evenly as possible across all teams.
Teams will have 2-45min sessions, twice per week
Games will be staggered to allow for proper cleaning between games
Officials will only be working 1 session/day. As per SLA Return to Play guidelines
ALL Gov. of Sask and SLA Return to Play Guidelines will be followed to the best of our ability.
No Spectators are allowed in the facility
All Players must have registered and completed all online waivers and forms PRIOR to arriving at the arena
ALL players must be able to get themselves on and off the field without assistance
Physical distancing must be followed at all times, when off the playing floor
Hand Sanitizer must be used upon entering the facility AND upon exiting the floor
Players MUST check-in upon arrival and answer a set of COVID related questions
ALL entrances and exits will have ONE WAY ONLY player traffic flow.
ALL directional arrows must be adhered to while in the facility
(Please see maps of Drop off/pick up areas and interior player traffic flow www.stoonboxlax.com/content/Pick-up-Drop-off , www.stoonboxlax.com/content/Interior-rink-plan)
Players must arrive READY TO PLAY and NO earlier then 10 minutes prior to floor time.
NO equipment bags, beyond goalie bags, allowed in the facility.
Players MUST go directly onto the floor after checking in at the entrance
NO showers or water fountains will be functioning in the facility
Players MUST have their own, filled, water bottle CLEARLY labeled. NO SHARING OF WATER BOTTLES
NO sharing of equipment. If a player does not have their own equipment, they can not play
NO sharing of players or coaches between teams.
Players/coaches/Officials MUST exit the facility immediately following the game
Hand sanitizer will be on each bench and must be used when leaving the floor prior to exiting
Bits of other info
All forms - check in, COVID assessment questions, game sheets, etc. - will be handled via on-line to be as contactless as possible.
All players MUST be registered on-line before coming to the facility.
Masks and gloves will be worn by all volunteers, coaches, and cleaners while in the facility
Hand sanitizer must be used upon entering and exiting the facility
All entry gates to the floor will be opened/closed by the coaches using gloved hands
Coaches will be responsible for ensuring hand sanitizer is used by all players prior to leaving the bench at the end of the game
Goalies will be given their own change room (doors propped open), with an area clearly marked. They must stay within this area to change into their gear. Goalies must change quickly and leave the facility as quickly as possible after their game. Cleaners will clean this area as well as any possible contact surfaces.
Cleaners will ensure all contact/possible contact surfaces are wiped before the start of the evening at the end of the evening and between each game.
Signs will be posted clearly marking entry and exit points as well as ensuring one-way direction is adhered to.