Join the SWAT!
---
---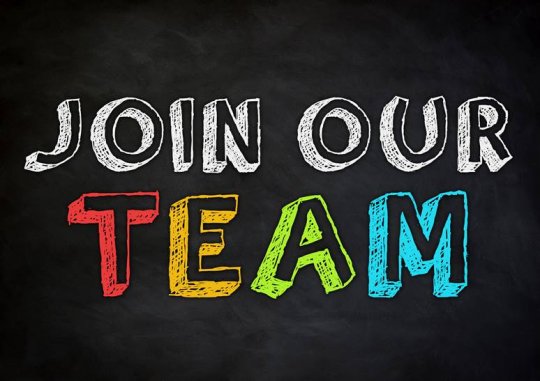 ---
The Saskatchewan SWAT are looking to fill a number of positions during the offseason. Please email gmswat@sasktel.net if you are interested in any of the following duties.
Marketing Manager:
Coordinate social media for SWAT teams and SBLA
Work with Fundraising Committee to support any local events
Secure season sponsors for SBLA/SWAT teams
Manage both saskswat.com and stoonboxlax.com websites
Gameday:
Schedule volunteers for home games
Schedule play by play for Junior A and Junior B teams
Live game updates via social media
Media relations - scheduling interviews/pitching story ideas/working with local media to promote the club.
Team Managers:
Coordinate floor times for a SWAT Team - practice/games
Work with Travel Coordinator for road games, transport, and hotel rooms
Ensure all players have completed paperwork to be registered with their leagues
Game sheets
Work with game day coordinator
Register teams for tournaments
Travel with team
Coaches:
Equipment Managers:
Fix equipment specific to lacrosse
Water bottles
Gatorade
Keep an inventory of supplied tools and materials need to complete tasks at practices and games
Wash Jersey's
Travel with assigned team to all games
Be available at all home games
Cooks:
Prepare meals for teams when on the road.
Work with Kinsmen kitchen staff to prepare a meal plan for travel weekends
Complete weekly grocery and supply needs for SWAT staff to ensure all materials are ready for travel weekends
Travel with assigned team
Prepare fruits and snacks for home games for players.
Billet Coordinator:
Design program for SWAT players who do not live in Saskatoon during the offseason
Compile a list of billet homes
Ensure billet homes are suitable and are in line with SWAT organization rules.